https://plus.google.com/113813504541997931790
Property By City
Property in Ooty

Property in Coonoor
Health Insurance in Nilgiris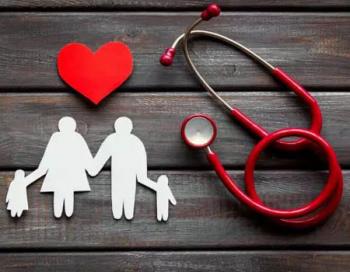 We are actively engaged in offering the most trusted Health Insurance Services to the clients. We offer the health insurance product of STAR Health. These products are aimed at senior citizens as well as every group of the people. Health insurance is one of those products that people always wish they had the foresight to take. Just like you prepare for every important financial milestone, it is essential that you plan for protecting your health – because ill-health can have huge financial implications and you need to protect yourself from all eventualities as well. When you or your family member is ill, it is the traumatic time of the rest of the family. Moreover, the cost of health care is increasing day by day and it is hard for an individual to afford it. STAR Health has come up with variegated needs of health insurance through its products. It provides cover even for over the age of 60 and permits entry right up to the age of 69 with continuing cover after that. It is the way of caring for a generation that has done so much to build the country we have today. The followings are some of the health insurance products we make available for the clients:


STAR Medi Classic policy to provide reimbursement of hospitalization expenses.
Family Health Optima to protect all members of a family from financial setbacks in the event of a serious illness. The coverage is applicable equally to all members of the family.
STAR Travel Protect Insurance to protect against any kind of risk while traveling, whether they are merely inconvenient - like losing baggage or something serious - like a health problem.
Super Surplus Health Insurance offers you much more coverage than the traditional insurance policies. This means you can rest assured and be confident of facing any unfortunate health eventuality in the family- like sudden illness.
Star Health Gain Insurance- perfect balance between insurance and tax benefit, despite a reassuringly low premium, it offers both outpatient and inpatient hospitalization expenses cover with maximum tax benefits.